AFA Supports IFAC & Jeju Group Webinars
Regional organisations play important role in supporting PAO digital transformation and implementation of international standards
Together with the Confederation of Asian and Pacific Accountants (CAPA) and the South Asian Federation of Accountants (SAFA), AFA supported two webinars organised by IFAC and the Jeju Group together with IASB, respectively.
The first was the PAO Digital Readiness Assessment Tool Q&A Webinar organised by IFAC for the Asia Pacific jurisdictions. The webinar was conducted as a platform to provide more information about the tool that was launched in November 2020.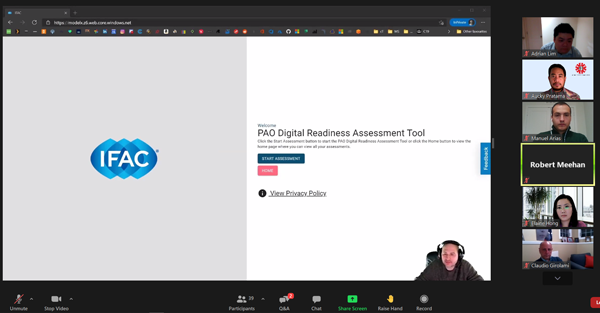 The second webinar was organised by the Jeju Group, consisted of The Japanese Institute of Certified Public Accountants (JICPA), the Korean Institute of Certified Public Accountants (KICPA), and the Institute of Singapore Chartered Accountants (ISCA). The webinar looked at Business Combinations under Common Control (BCUCC), a topic currently included as a Discussion Paper (DP) under the IASB's work plan. More than 170 participants were in attendance.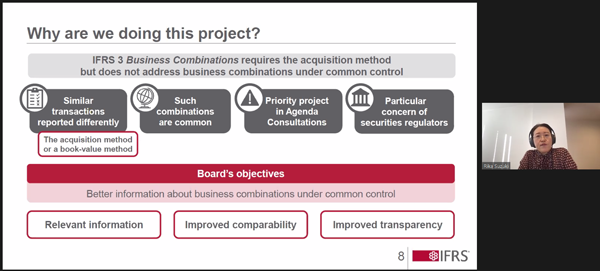 Regional organisations such as AFA is playing an important role in facilitating engagements between global organisations such as IFAC and the IFRS Foundation and standard-setting bodies such as IASB with stakeholders in their jurisdiction. AFA will continue to work with its member organisations, partners, and stakeholders to present sharing and learning opportunities for the ASEAN accountants.

Download the event Release: AFA_Release_AFA Supports IFAC and Jeju Group Webinars (April 7, 2021)

#afaaccountants #aseanaccountants